The Arnold Classic is the second most popular bodybuilding contest, held annually in Columbus, Ohio, USA. As you may have guessed, the founder of this contest is one of the most famous athletes of our time: Arnold Schwarzenegger. The Arnold Classic was first held in 1989 and is considered the second most important bodybuilding competition of the IFBB. The most important championship is the competition, "Mr. Olympia", which, by the way, Arnold Schwarzenegger won 7 times.
History of the Competition
The founders of The Arnold Classic are Arnold Schwarzenegger and Jim Lorimer. The friendship between Arnold and Jim began in 1970. Jim at that time had organized the World Weightlifting Championships and the "Mr. Mir" competition in Columbus among professional bodybuilders. The winners were offered a decent monetary reward, which was considered a rarity at that time. Jim Lorimer wanted to invite as many famous athletes as possible to make the contest more interesting. He phoned Arnold to invite him, but he replied that he was speaking at the "Mr. Universe" contest in London at the same time and therefore would not be able to speak. To get Arnold and some other professional athletes, Jim organized a flight from London to Columbus immediately after the end of "Mr. Universe". He managed to get Arnold and other world bodybuilding stars to the start of the "Mr. Mir" competition.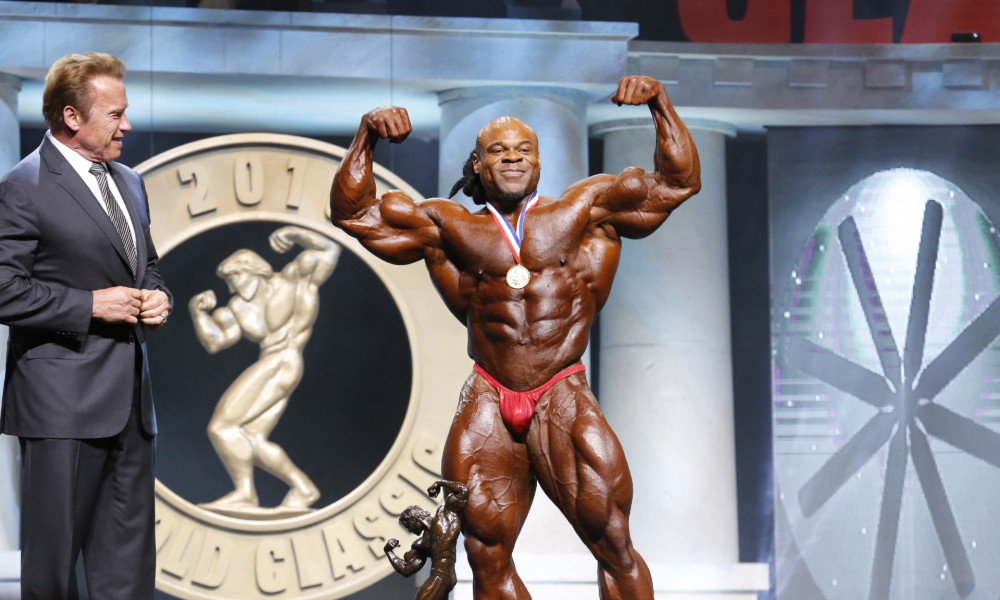 After the competition, Arnold appealed to Jim and made many compliments, admiring the professional organization of the contest. At these competitions, Arnold defeated the great Sergio Oliva and was therefore very happy. Arnold told Jim that after the end of his career he plans to pursue the popularization of sports and the organization of various competitions.
Since 1976, Arnold Schwarzenegger and Jim Lorimer have started working together. The result of the cooperation of these giants was The Arnold Classic, which nowadays, within the three days it is held, receives more than 17,000 participants and about 180,000 guests. The Arnold Classic is held in Columbus, as it was in this city in 1970 at the very contest that "Mr. Peace" began his friendship with Arnold.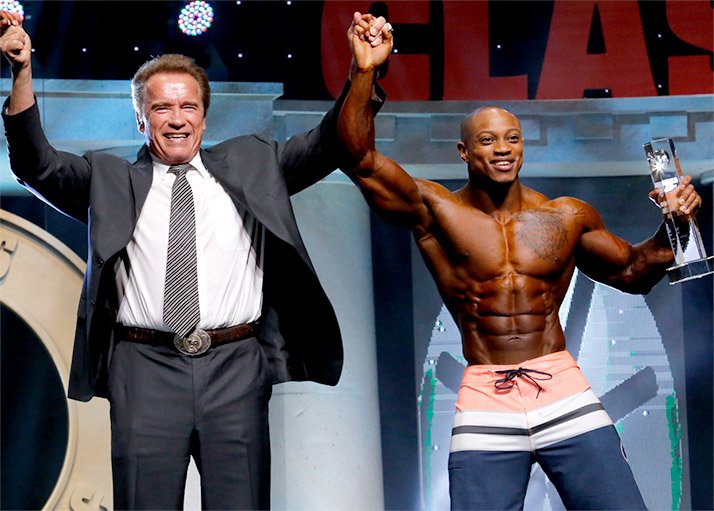 The Arnold Classic of 2016
As we reported earlier, on March 6 this year in the United States marked the end of the annual fitness festival "The Arnold Classic", in which, in addition to representatives of the open category and the nomination "212", athletes competed in the discipline, "Mens-Physicist". The victory was sensationally won by Brandon Hendrickson. George Brown, who won the highest place in the prestigious New York Pro 2015 tournament, finished next to him, while current vice-champion, Jason Poston, could not take the mandatory position because of seizures and only took third place.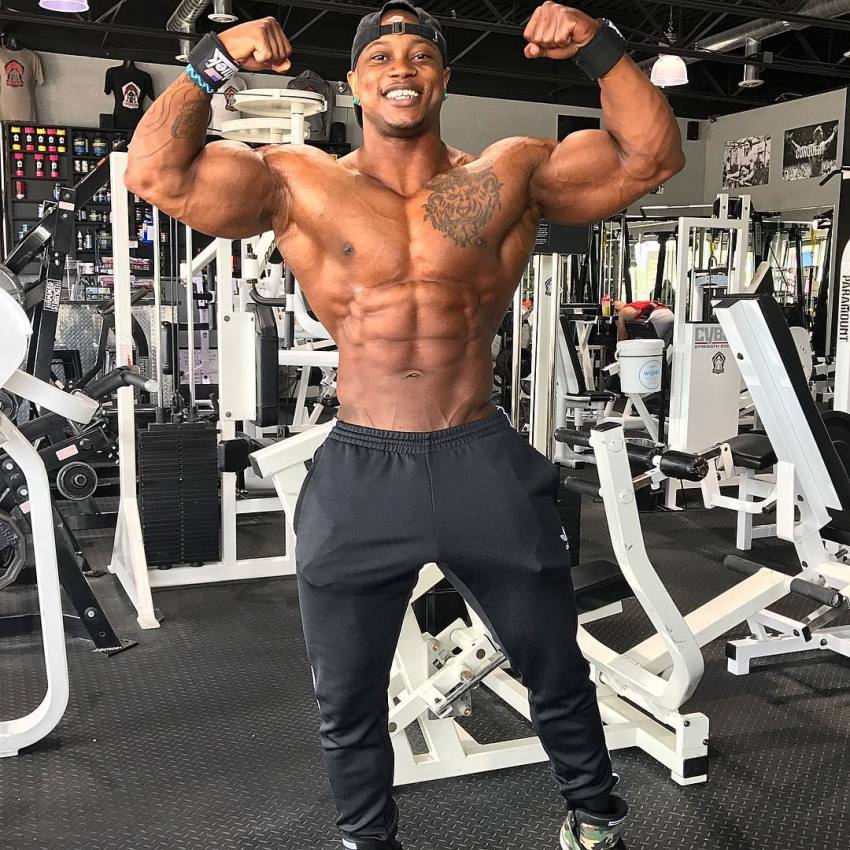 Arnold Classic Men's Physique Results
1. Brandon Hendrickson
2. George Brown
3. Jason Poston
4. Ryan Terry
5. Andre Ferguson
6. Raymont Edmonds