Many people believe that people with HIV seem sick or like they are slowly dying, but the bodybuilder from the Indian city of Manipuri, Khundrakpam Pradip Kumar Singh, claims that his "real life" began when he learned in March 2000 that he had HIV. Although the doctors told him to avoid physical exertion, the 38-year-old resident of Manipur went and signed up for the gym. Nine years later, Pradir Kumar became a famous bodybuilder, winner of several awards, including the title "Mr. Manipur" in 2007.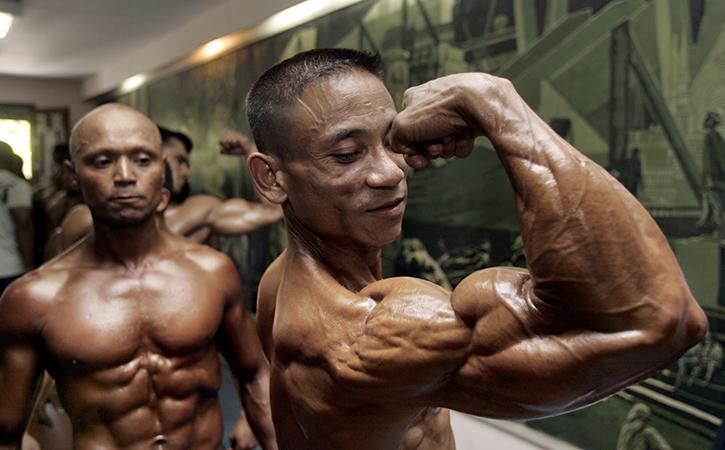 Now, his goal is to become a role model for millions of HIV-positive people. Almost ten years of life with HIV helped Pradip Kumar develop a more positive outlook on life. Now, he speaks at the 49th National Men's Bodybuilding and Women's Fitness Championship and says that "he needs support" to bring his message to the whole world. He also dreams of opening his own gym in his hometown of Impala.
While studying at the university, Pradip Kumar started taking drugs, and HIV was transmitted to him through someone else's syringe, although he only learned about it a few years later. "When I was 29, the doctors in my hometown of Impala did not tell me that I had AIDS. Later in Guwahati, the doctors told me that I was HIV-positive, and I felt like the ground opened under my feet. Everything plunged into darkness, and I lost all hope, "says Pradip Kumar.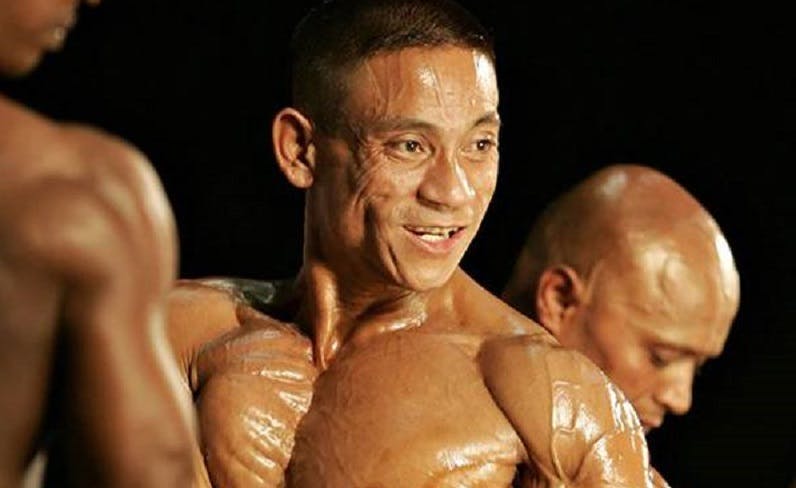 However, it was at this point that he decided to get rid of all his "bad habits" and began to lead a healthy lifestyle, including being carried away by bodybuilding. "God gives everyone a chance, and I started bodybuilding, thinking that this is my chance to assert myself. I took a very serious approach to bodybuilding, and my insistence was justified in November 2006, when I received a silver medal at the "Mr. Manipur" competition, "he recalls.
The following year, he became "Mr. Manipur", as well as the Goodwill Ambassador for HIV / AIDS from the Manipur AIDS Control Society. Pradip Kumar became the sixth finalist during the competitions for the title "Mr. India", which were organized by the Indian Federation of Bodybuilding and Fitness in 2008. Last year he became the fourth finalist of the national championship, and in January of this year he was already second in the title of "Mr. India".
He is often compared to the legendary American basketball player Magic Johnson, who many years ago also openly declared that he had HIV.
However, Pradip Kumar notes: "He left basketball when he learned about his HIV status, and I started doing bodybuilding and achieved success when I found out that I was positive."
"I wanted to prove that HIV is not the end of the world. I showed HIV that I was wrong. I want to tell the world that HIV is not a disease, and you can stay healthy if you take the necessary precautions. I have been with this virus for over 10 years, but I am absolutely healthy, and I have no complications. I just take antiretroviral drugs in the morning and in the evening, I try to eat and drink only pure water, "says Pradip Kumar.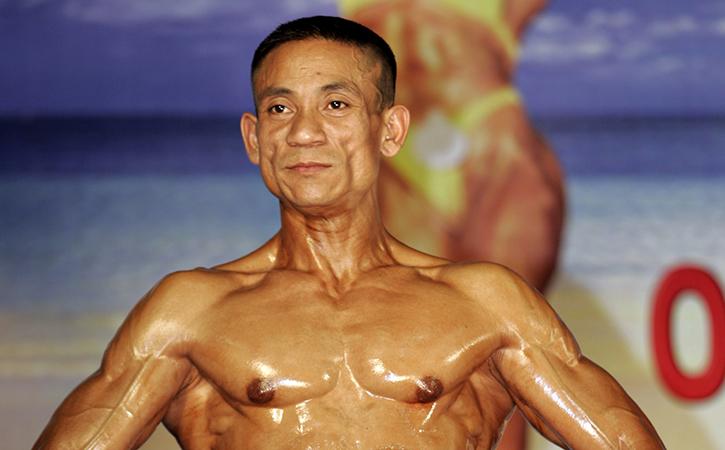 However, he complains about financial problems and blames them for prejudice against HIV. Despite the sporting achievements, he can not find any sponsors, unlike other bodybuilders. "A simple person has a very difficult time trying to afford bodybuilding. In the peak season, you need to spend about 1000 rupees every day on food supplements. I do not have support, so I have to borrow money from my family" he says. "But I still will not give up … I do not regret anything, and I will continue to fight. God gave me a chance, and I will live my life fully. "