Luca Pennazzato was born in a small village near Venice, Italy. At the age of 24 he went to Milan to study acting. In 2007, he moved to Los Angeles to pursue his dream of becoming a professional bodybuilder and successful actor. After several international and national bodybuilding shows, he finally received his international professional status in the League of IFBB PRO LEAGUE in 2016. His acting career began in 2012 with his first national advertisement for "Taco Bell", where he made the word "squirrel" notorious.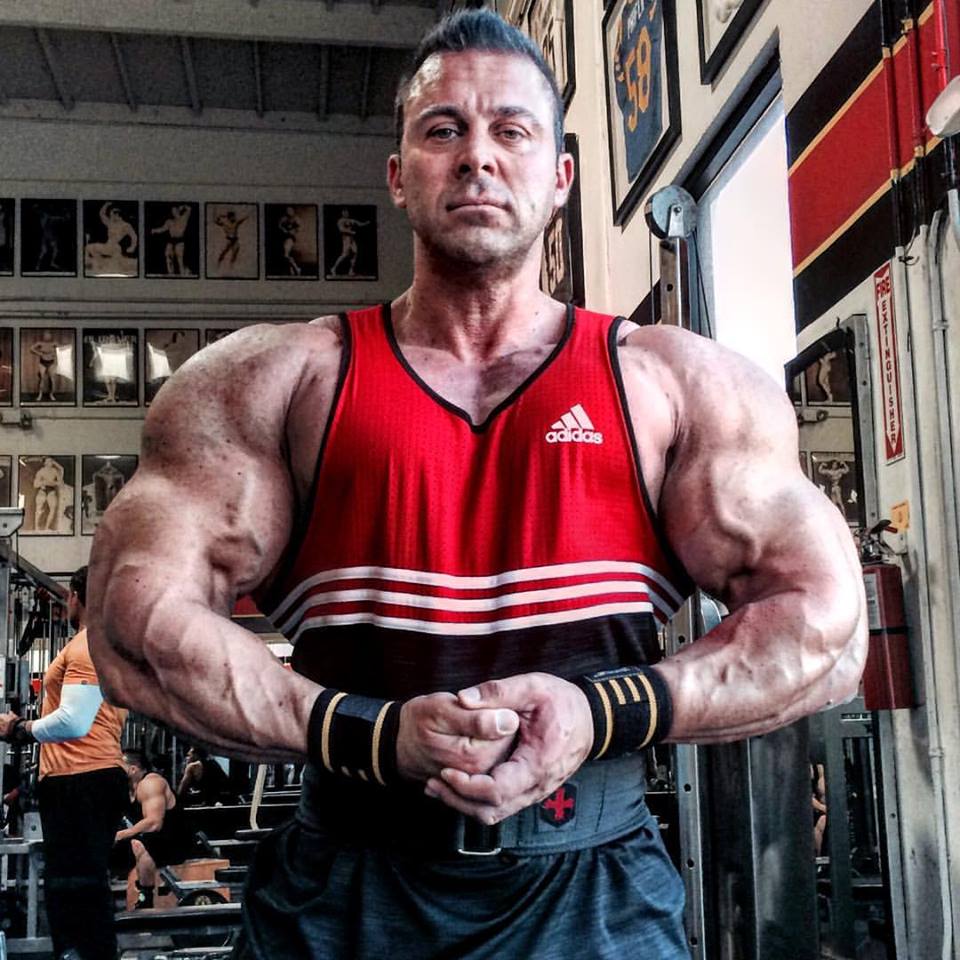 Many other commercials followed, for example, for: Hans Beer, Di Giorno Pizza, Geico, Verizon Wireless, V8, and Lyft. He also impressively landed two superbowl commercials for Go Daddy and Squarespace. Most recently, he finally got a big break, playing the role of "Flex" in the film "Exorcism At 60,000 Feet with his fellow actors: Robert Miano, Gino Salvano, Lance Henriksen, Bai Ling, and Bill Mosley.
Sometimes, when we look at such major events as the Olympics or the Arnold sports festival, and focus on all superstars. Big names. Big biceps.
The rival assassins get the best seats year after year. But what about beginners? Bodybuilders who have not yet received their pro-card, but can one day become the giants of tomorrow? Luca Pennazzato is one of those athletes. We can not say anything for certain, but he can be a bodybuilder worth keeping our eyes on.