Who is the strongest?
Although this may not be bodybuilding, the Arnold Classic Strongman competition is a truly amazing event. Strength and excitement at every moment will turn the head of any bodybuilder.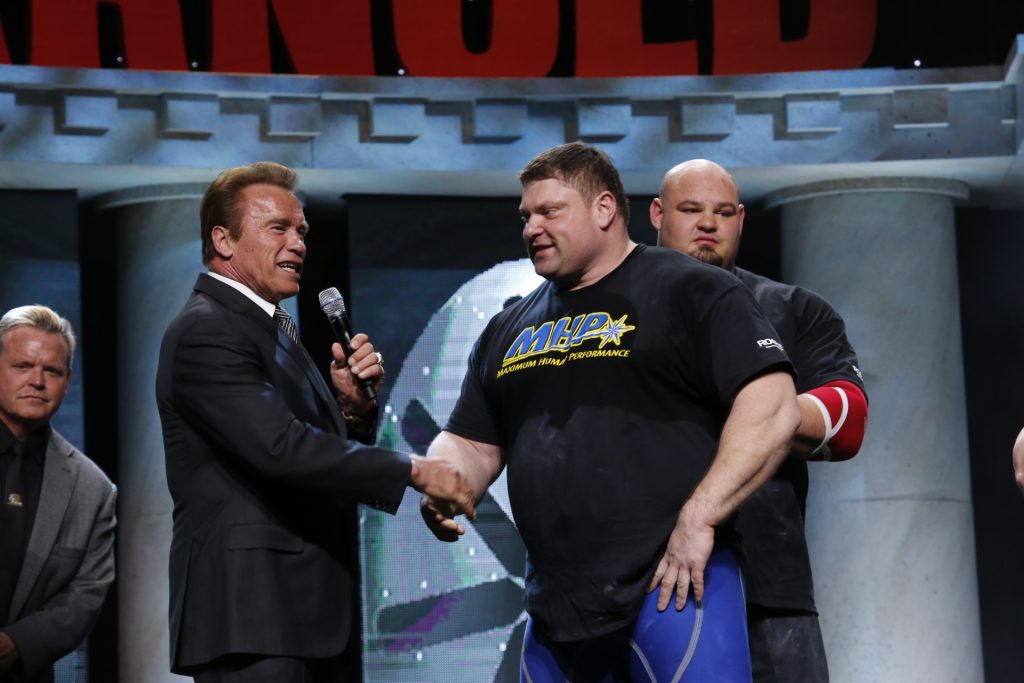 That's why he deserves to go every year on the main stage, and therefore today we cover the results. Read the final results below:
Results of Arnold Classic Strongman
Zydrunas Savickas
Brian Shaw
Vytautas Lalas
Mikhail Kil'shkovsky
Haftor Bjornosson
Jerry Pritchett
Mateus Shivlyakov
Dimitar Savatinov
Eddie Hall
Alexander Lysenko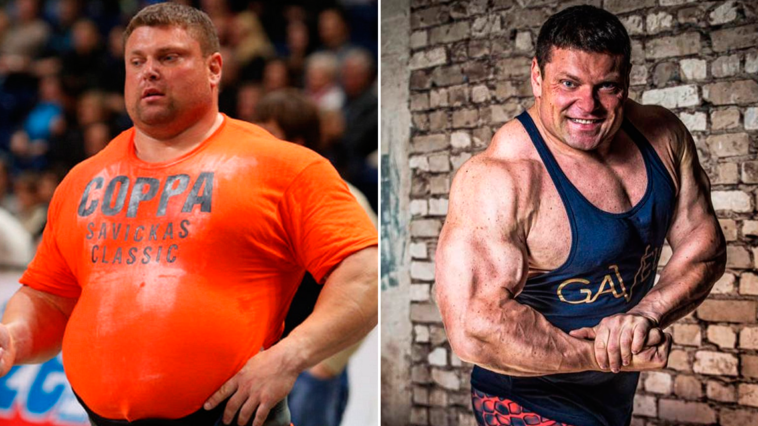 This is approaching the Strongman competition but stay on the Iron Generation to get the continuation of the cover on Sunday. Arnold Classic can be close to the end – but the excitement never dies.